What we do.
UI / UX Design
We design experience. From inspiration to installation, we handle every detail so you don't have to. We design next generation UI/UX to meet market trends. We pride ourselves on our ability to translate your needs into beautiful spaces.
Hybrid App
Want to get your app developed quickly? Opt for a hybrid platform. We provide hybrid app solutions with most recent javascript frameworks like Ionic, AngularJs and ExtJs6/Sencha touch. Being built on a single base, hybrid apps help in reducing your development cost and at the same time providing support to multiple platforms like iOS, Android and Windows.
Native App (iOS / Android)
We can help you create and manage iOS/Android apps for your business that are visually appealing and creatively efficient. Our development experts takes care of every aspect of mobile application from design and development to security, backup, integration and maintenance.
Quality Assurance
Market bends down to products that own quality standards. We believe in delivering maximum quality to applications in order to sustain them ahead in market. Our experienced QA analysts drill down to applications by testing each and every aspect and make them exactly how they have to be.
Our pride, our products .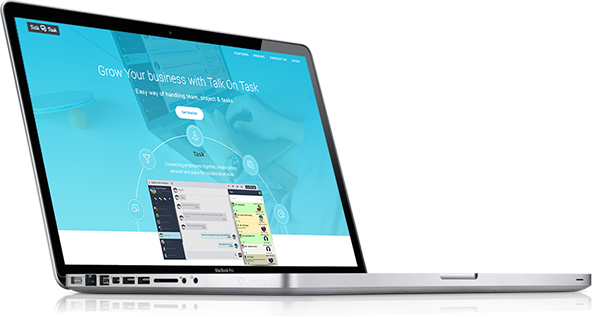 TALK ON TASK.web
Grow your business with Talk on Task, Easy way of handling team, Project & Task.
TOT helps you to:
Organize your workflow, provides analytics and insights,helps you to manage your team.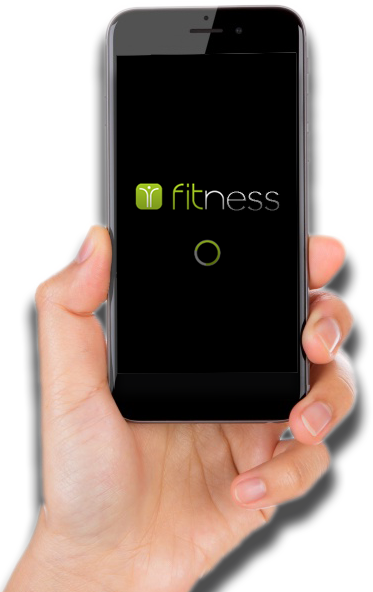 Fitness . Mobile App
Fitness app brings core features to keep up your body fit and healthy. This app will record and analyze your daily activities and habits to help maintain successful diet and lead healthy lifestyle.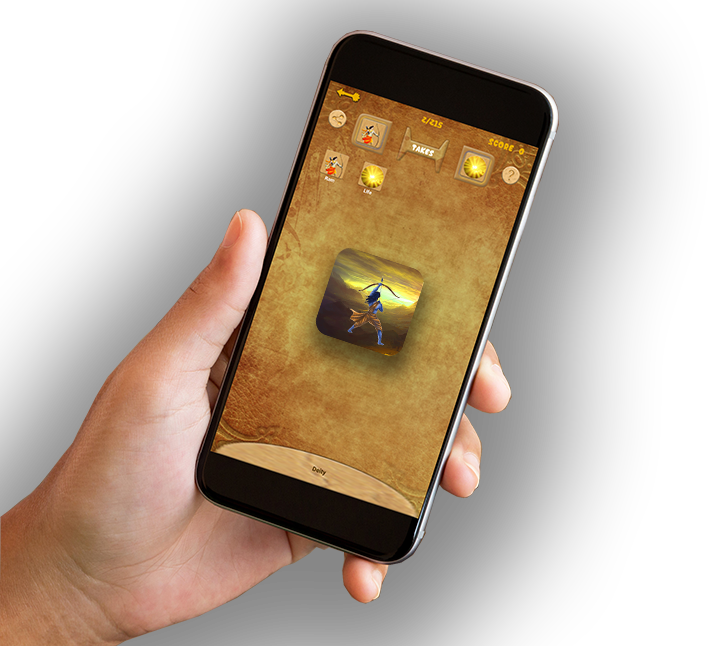 Discover Ramayan . Mobile App
Discover Ramayan is a game specially designed for people who want to explore
Ramayan in it's entirety.
This puzzle game app gives you access to hidden, rare and amazing facts about
The Epic Ramayana.
This game is designed in such a way that you will be gathering so much of
information in a playful manner.
Get it on:

Google Play

Apple Store
NEED A DOCTER . Web/App
Need A Doctor web application is a platform where Doctors can add themselves with their schedule like clinic/hospitals, timings, visiting days etc, can get call and online appoitnment from user, having option to accept / decline / reschedule appointment, can post health tips & health blogs for users.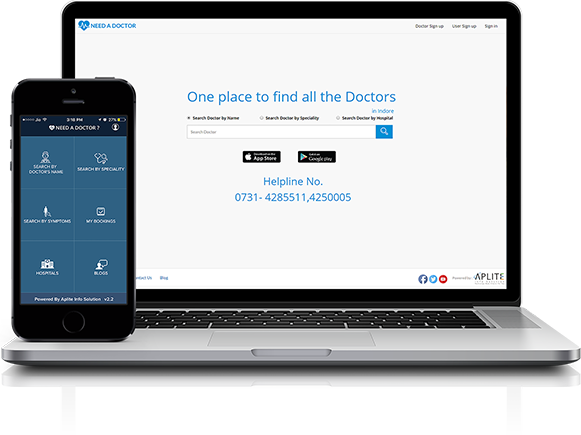 Samwaad.web
JUST FEW STEPS AND YOU SEE POWER OF CHAT INTO YOUR APPLICATION USING OUR JS LIBRARY
Samwaad, a simplified and combined solution of soket.io with nodejs, Enables real-time bidirectional
event-based communication.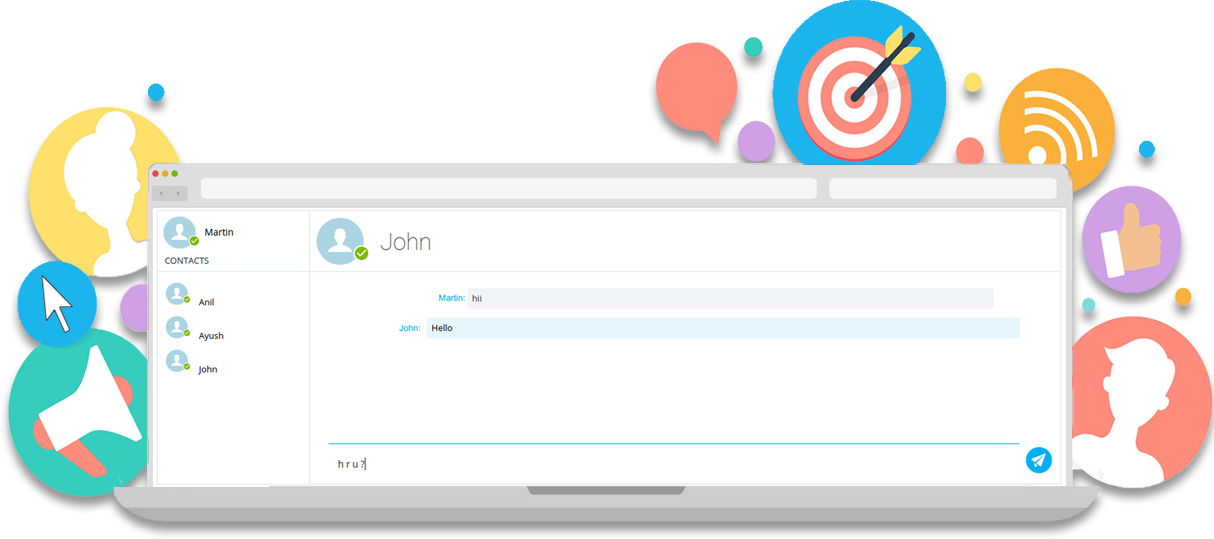 EyeOnTask . Mobile App
Keep an eye on the task that your work force is performing out in the field. Easy to send, track and invoice tasks solution provider.
Test Wave . Web App
A platform which can conduct all your online tests.Test wave create tests and get the pariticipants to complete them online.
Trial for free
Hear what our client say .
Keep in touch with us.
Aplite Info Solution
Based in Indore, India, Aplite is an IT company specializes into web and mobile app development, creating design focused solutions for progressive enterprises and hottest startups, committed towards mutual growth, hassle-free and purpose oriented solutions with latest market trends.

We sketch ideas from scratch to star, from pin to pioneer and from dream to existence with amazing technical skills, knowledge and attitude. Thus we say "Technology made simpler for you".
304, 312, 333, 3rd Floor, Orbit Mall, A.B. Road, Indore-452010
.
services@apliteinfo.com
.